Words written to a brief don't have to be dry. My journalistic background means that the copy I write is informed, entertaining and tailored to what both you and your readers want. And it's not just copy: I can create podcasts, Twitter content, themed Spotify playlists or whatever else you need to communicate your message.
Below are some of my current and past projects – please get in touch if you would like to see more.
hcmf//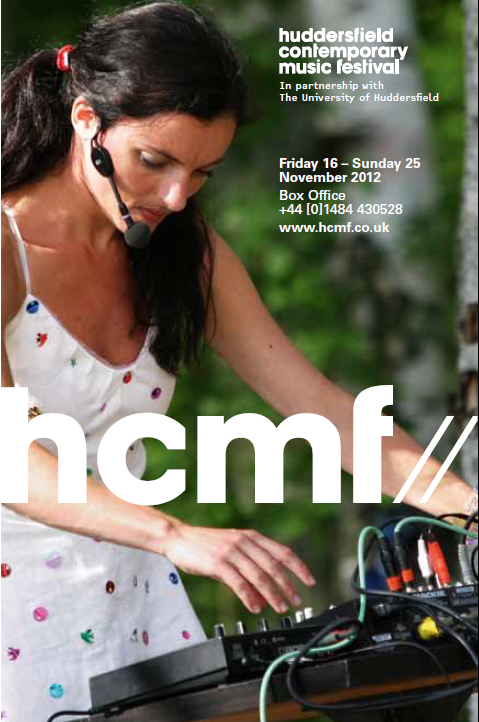 Web content for Huddersfield Contemporary Music Festival (hcmf//), acting as principal writer with the aim of creating anticipation for the festival each November and sustaining a year-round connection between hcmf// and a wider community of informed and engaged fans, musicians and composers. Online copy includes news items; short and long features exploring festival events; interviews with composers and musicians and pieces highlighting the festival's outreach work.
Social media activity for the festival includes hosting and editing podcasts and creating Spotify playlists and programmed tweets to complement the festival programming. I have also contributed to the festival's print presence, writing assorted event descriptions for the A6 pre-festival brochure and writing and editing composer and musician profiles for the A4 hcmf// programme.
Bettys & Taylors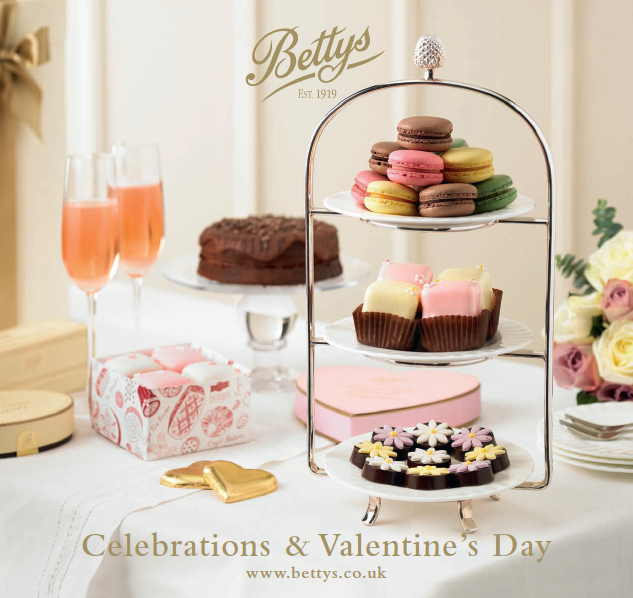 Copywriting a variety of materials for Bettys by Post and Bettys tea rooms, including seasonal catalogues, web copy, adverts, targeted emails, POS materials, product packaging, showcards and customer newsletters.
CAST
Programme book copy for Doncaster's new theatre CAST. Interviews with actors and directors and background features for productions including Kes, The Glee Club and annual pantomimes.
Love Leeds More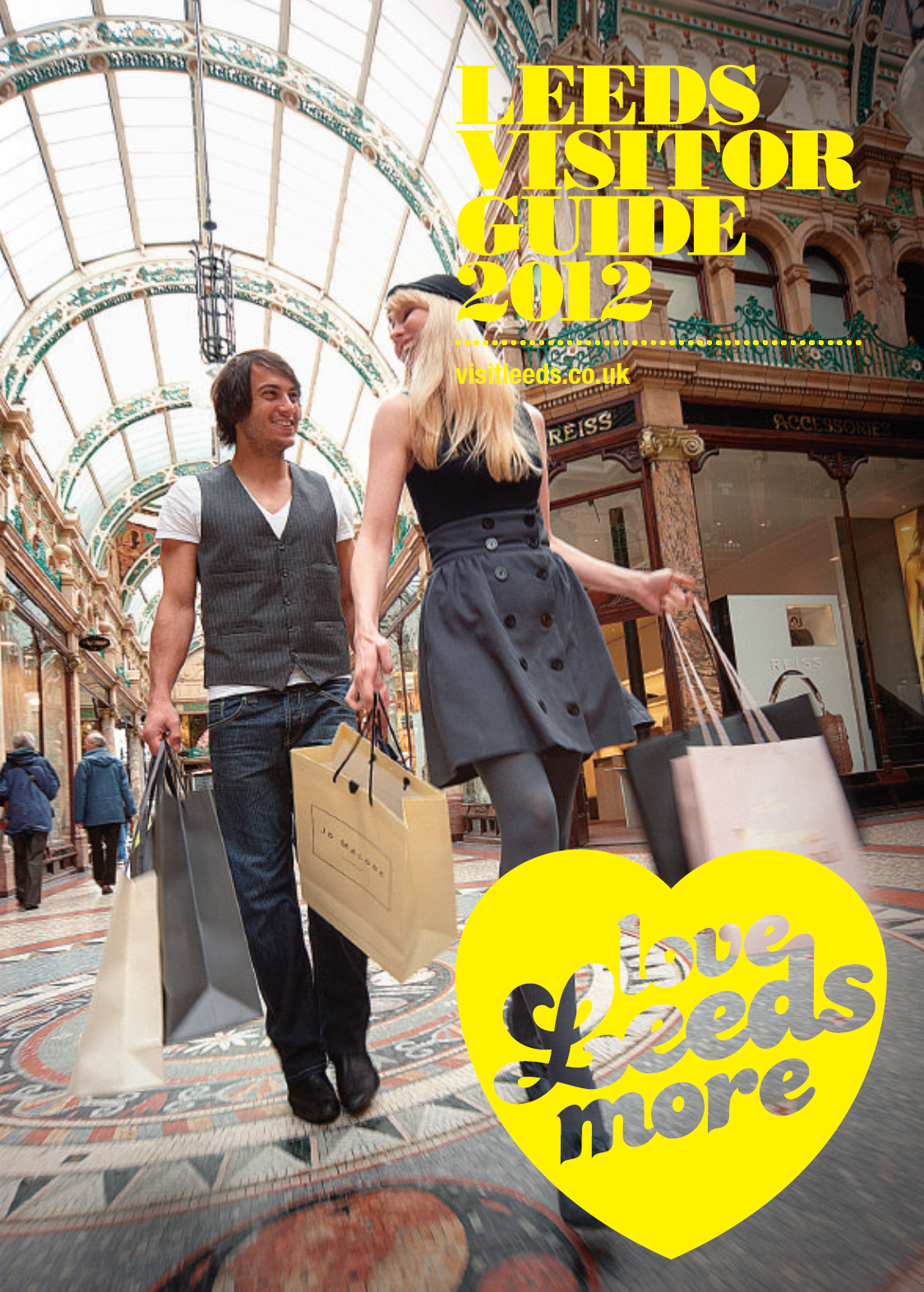 Tourism brochures on behalf of Visit Leeds, providing feature copy on all aspects of what Leeds has to offer. I was principal copywriter for the 2012 and 2011 editions, communicating key messages and information to short-break and longer-stay visitors within tight wordcounts and in a style that brought a fresh and upbeat approach to marketing the city.
Leeds Museums and Galleries
Visitor brochure for sale in the new Leeds City Museum in 2008: conducted interviews with curators and wrote copy profiling each of the museum's galleries, creating an informative and desirable souvenir for a wide-ranging audience.
If you like the sound of my work, why not get in touch with me here?