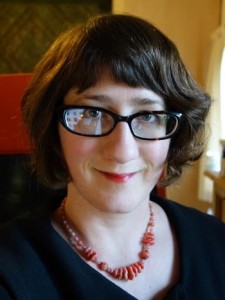 I'm a freelance journalist, editor and copywriter based in West Yorkshire with more than 15 years' experience working for a range of magazines, websites and commercial clients.
I've written features about everything from experimental sound art to long-distance hiking. I can make other people's text sparkle on the page and I thrive on hunting down and weeding out typos.
To see examples of my past work and for a more in-depth look at what I can do, visit the pages about my journalism, copywriting and editing work. If you want to get in touch, feel free to send me an email through the contact page.