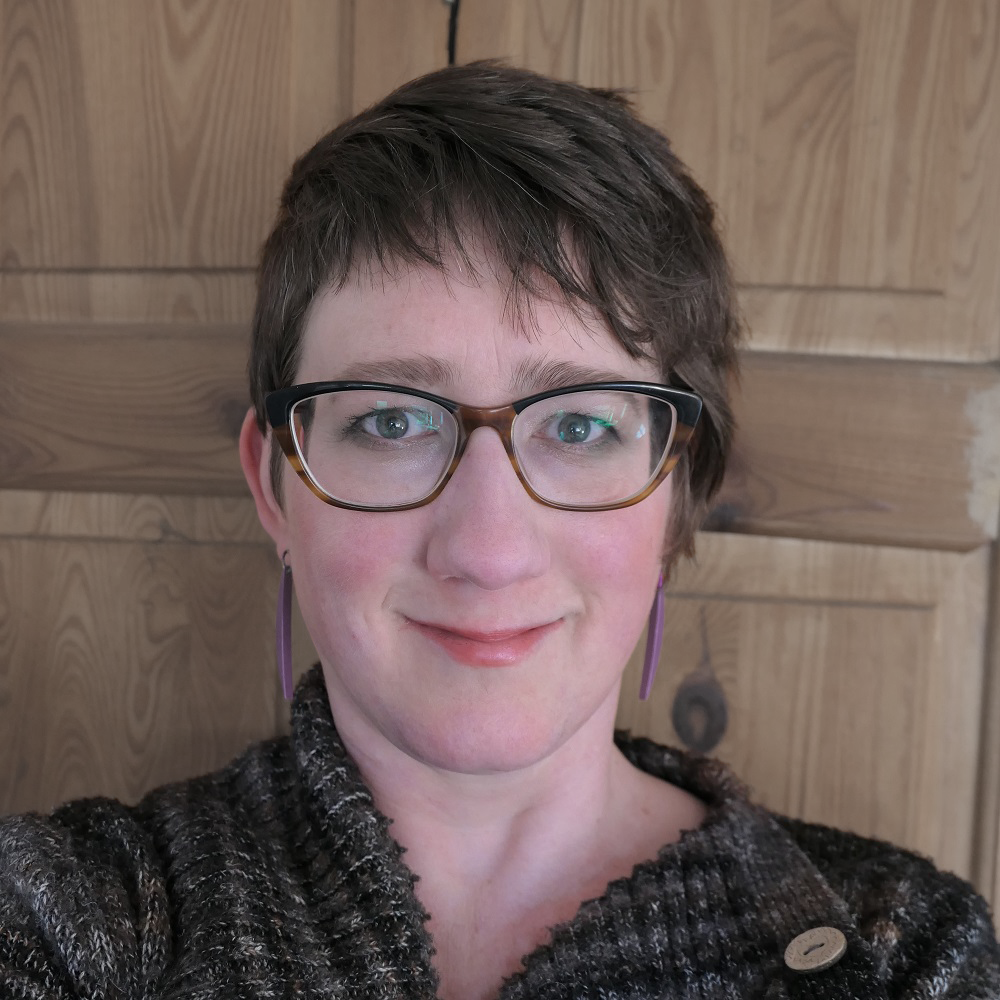 I'm a freelance journalist, copywriter, editor and audio producer based in West Yorkshire with more than 20 years' experience working for a range of magazines, websites and commercial clients.
I've written features about everything from experimental sound art to long-distance hiking, and produced audio content ranging from four-minute radio packages to a long-form dive into AI music.
To see examples of my work and for a more in-depth look at what I can do, visit the pages below. If you want to get in touch, feel free to send me an email through the contact page.
You'll mainly find my freelance output here but I also work as the Coordinator & Project Producer for Yorkshire Sound Women Network, and as Creative Lives on Air Producer for Creative Lives.