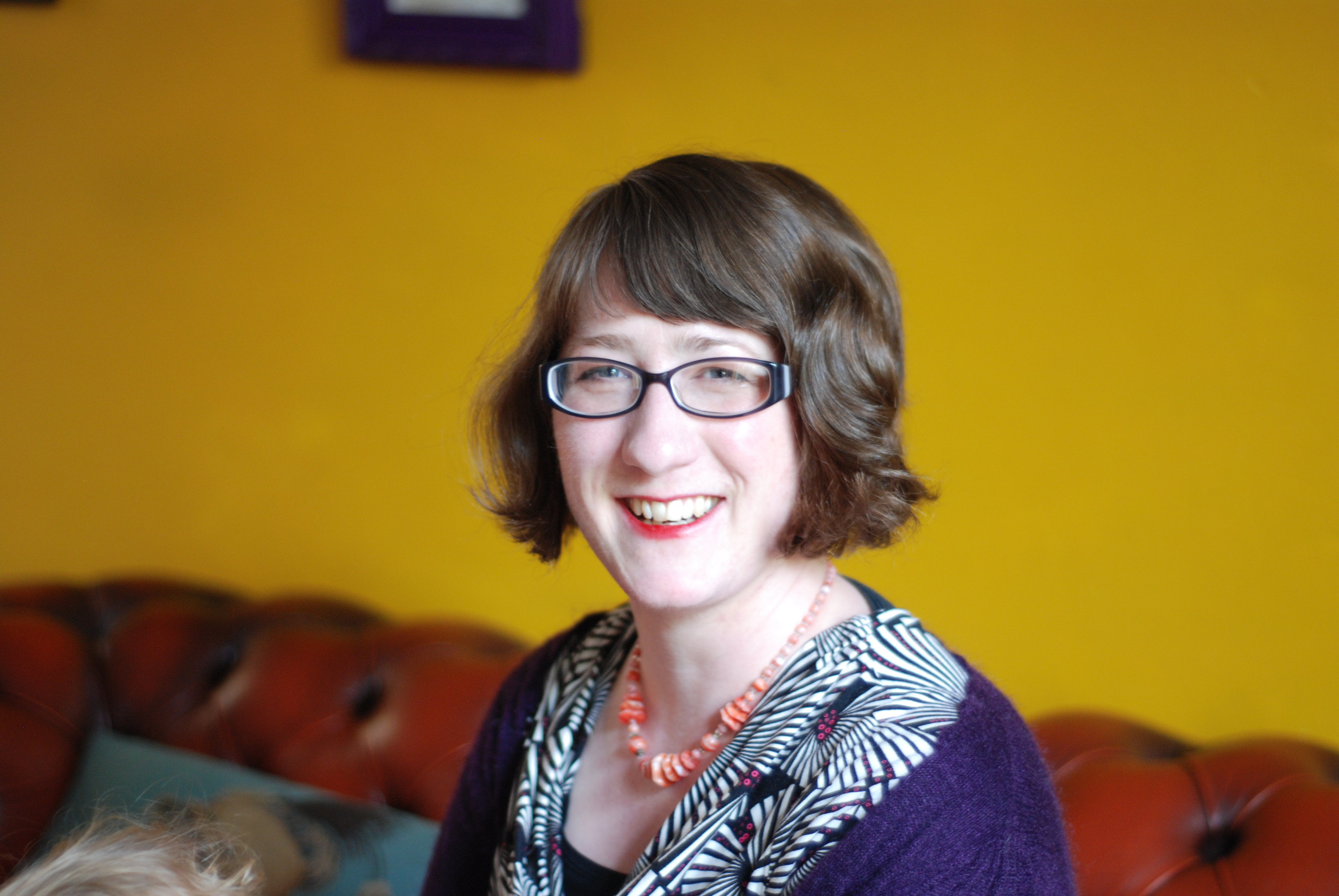 I've been writing freelance since university; from 2000 to 2006 that I worked for Leeds Guide, where I was, variously, the Annual Guides editor, Leeds Guide deputy editor, rock and pop editor and an exceedingly efficient postmistress. I studied English and Cultural Criticism at Cardiff University, where I was shortlisted for a Guardian Student Media Award in the Best Critic category.
I currently live in Huddersfield, West Yorkshire. When not working, I enjoy hillwalking in the Pennines, Dales and Peak District, playing violin in my local orchestra, making music and installations and running a regular free improvisation evening.
Find me on LinkedIn or Twitter.
Plan B violin illustration by Anke Weckmann